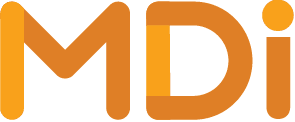 The Middle Years Development Instrument:
MDI Reports

By Location
Childhood Development Monitoring System Reports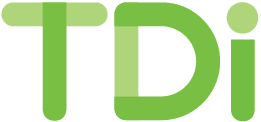 Toddler Development Instrument
The TDI is in Pilot phase. No Reports or maps are publicly available.

Childhood Experiences Questionnaire
Reports are available at the project, school district, and neighbourhood levels.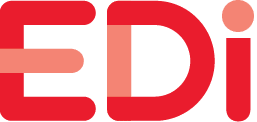 Early Development Instrument
Reports and maps at the provincial, school district, community, and neighbourhood levels are available.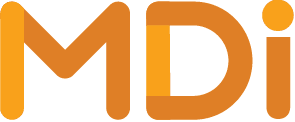 Middle Years Development Instrument
Annual reports and maps for participating school districts and communities are available.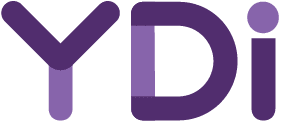 Youth Development Instrument