Pre-2000
The seeds of HELP took root in the late 1990s, through community-based research that focused on the societal influences on child health that could make children more vulnerable to poor developmental outcomes. Dr. Hertzman was the lead of this research and together with a team of committed researchers, produced the ground-breaking Community Asset Mapping Project (CAMP) Report which provided the evidence sorely needed by communities, school districts and governments to shape professional practice and policy in ways to support children effectively.
Stage 1 - The Beginning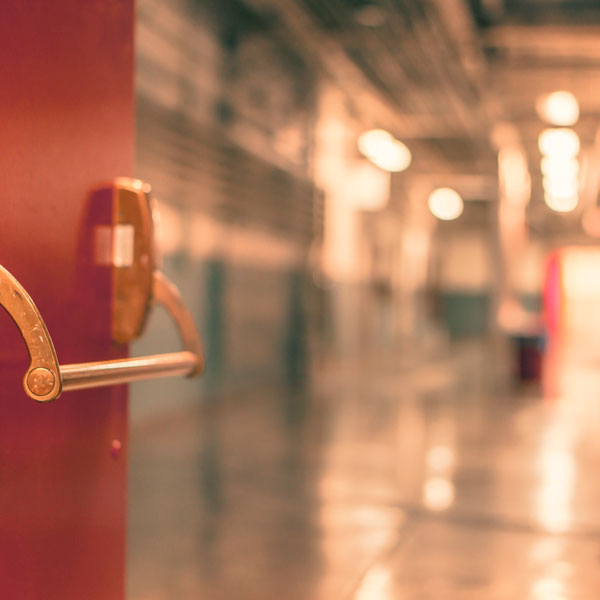 HELP Started w/CH, HG, MW, JSA. A Univ. Consortium started w/UVIC, UNBC, UBCO, TRU, SFU
Community Asset Mapping Project Report
1st Provincial Coverage of the EDI w/ECD Mapping Project
World Health Organization's Commission on Social Determinants of Health made HELP the Global Knowledge Hub for ECD
Kershaw, P., Irwin, L., Trafford, K., Hertzman, C., Schaub, P., Forer, B., Foster, L., Smit Alex, J., Wiens, M., McKee, B., Hertzman, E., Guhn, M., Schroeder, J., Goelman, H., & Kinar, K. (2005). The British Columbia Atlas of Child Development. First edition. Canadian western Geographical series, vol 40. Vancouver, British Columbia: Human Early Learning Partnership.
Dr. W. Thomas Boyce is recruited to UBC. As a social epidemiologist and developmental-behavioural pediatrician, Tom leads a highly collaborative research program that integrates genetic, epigenetic, socio-economic and health data to answer a fundamental question: "How do genes and early social experience work together to influence a child's health and development over time?"
Beginning of MDI research with collaboration with United Way
BC endorses Jordan's Principle
WHO names HELP the Global Knowledge Hub of ECD
Indigenous Mapping Project (27 LG's)
MDI Pilot in Vancouver – adding knowledge of the middle years on top of HELP's long history studying ECD. Expanding scope of research database and introduction to fields of SEL, Mental Health, etc.
Stage 2
EDI Indigenous Reporting begins, embarking on an important, ongoing process of learning and engagement with the ASC and Indigenous communities
CHEQ pilot in Delta/Vancouver. Brings in the parents viewpoint on children's experiences before they enter kindergarten.
Dr. Kimberly Schonert-Reichl announced as the new Director of HELP
Canada Endorsed the United Nations Declaration on the Rights of Indigenous Peoples at the United Nations
1st EDI Community Profiles combining maps with data viz and supporting context all in one report empowering end users with more information than ever before in a single report
1st Attempt at EDI Subscale Reporting
Stage 3
MDI Indigenous Reporting begins with a detailed intro providing important context on the history and current status of Indigenous Children's environments and experiences
MDI Online Reporting begins providing quicker access to data for stakeholders and easier sharing
Dr. Mariana Brussoni announced as the new Director of HELP